Issue 1, October 2021
2°c
An increase of the Earth's global mean temperature of merely two degrees is what separates this big blue ball in the sky from a relatively lush, thriving planet into one that struggles to survive. We are already seeing the effects: more devastating fires in California; persistent drought in the Southwest; and record flooding in Europe and Africa. It's a battle for the species—and we are currently losing.
However, scientists believe that a collaborative effort from the public and private sectors can turn the tide and save this planet for many generations to come. Companies especially have the responsibility and resources to accomplish positive climate action, building a more sustainable, resilient future. There is also a serious business case to be made for addressing industry's contribution to climate change.
Consequently, companies that embrace more efficient, environmentally friendly, and sustainable building design and operational features, such as solar and LED lights and eco-friendly building materials and practices, can not only reduce their carbon footprint but reduce costs and increase profits as well. Here's a breakdown of how some of these goals might be met.
THE PROBLEM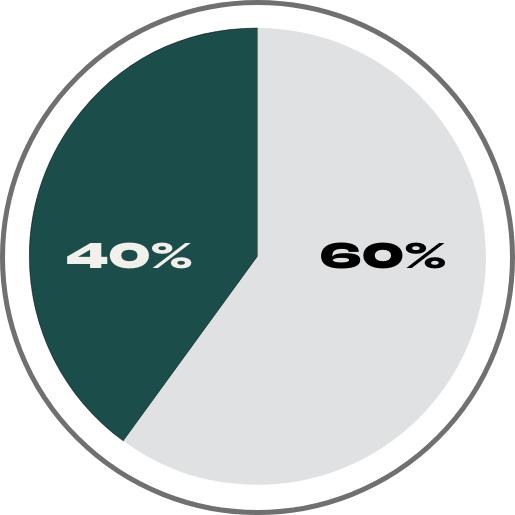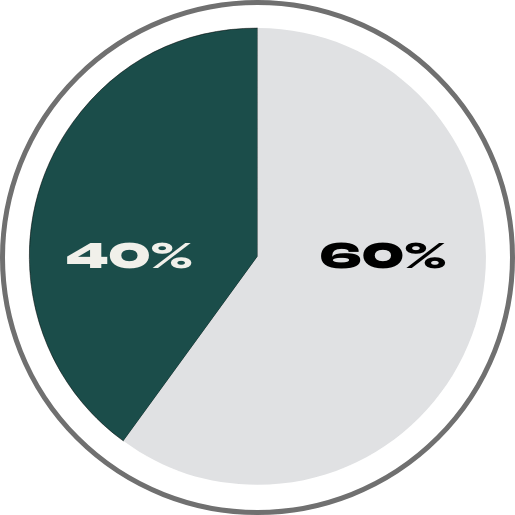 40%

GLOBAL ENERGY
IS CONSUMED BY COMMERCIAL REAL ESTATE AND IS RESPONSIBLE FOR 20% OF GLOBAL EMISSIONS.
And has a significant and growing impact on other environmental effects. For example, by 2030. buildings are expected to use 12% of global fresh water and generate 30% of total waste in the EU.
THE SOLUTION
Net

ZERO
GREENHOUSE GAS EMISSIONS BY 2050 IN ACCORDANCE WITH THE UN'S PARIS AGREEMENT.
Aggressive reduction of energy demand, while decarbonizing the power sector and implementing materials strategies that reduce lifecycle carbon emissions.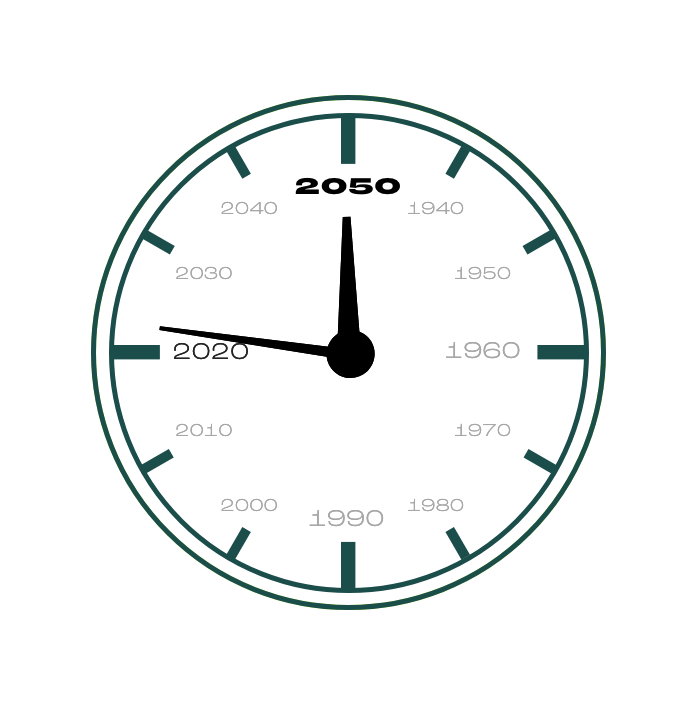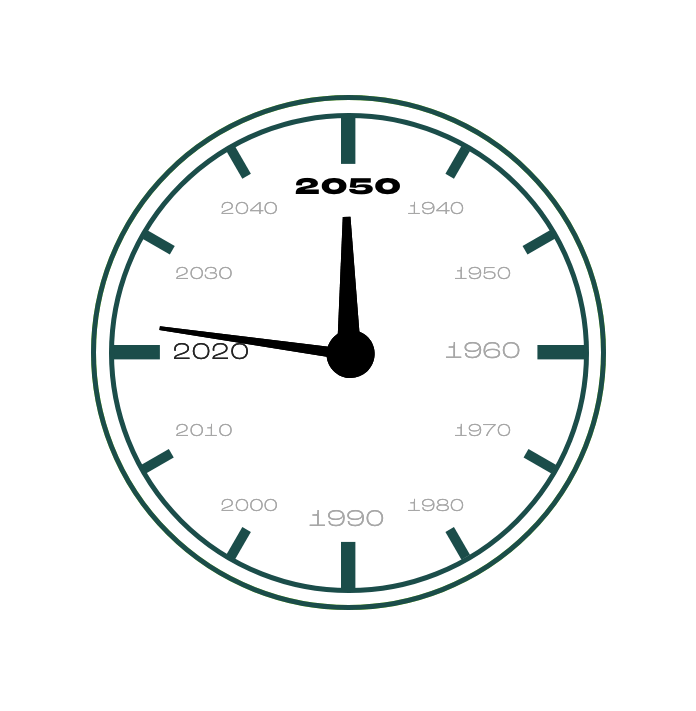 Commitments Needed
GLOBAL GOALS
EMISSIONS
Reduced by around 6% PER YEAR until 2030.
100%
Low Impact or Recycled Building Products by 2030.
PROGRESS
YEAR-END 2020
Prologis had 171 million square feet of sustainably certified space, which is roughly equal to 327 Yankee Stadiums.
Progress in Japan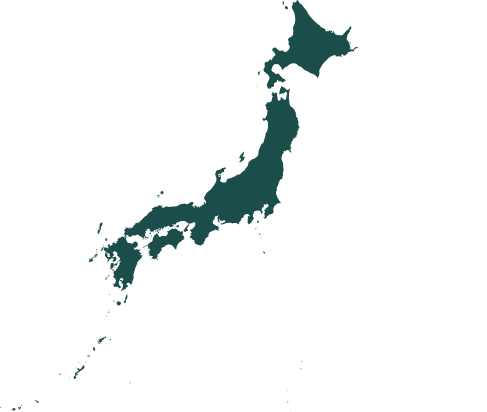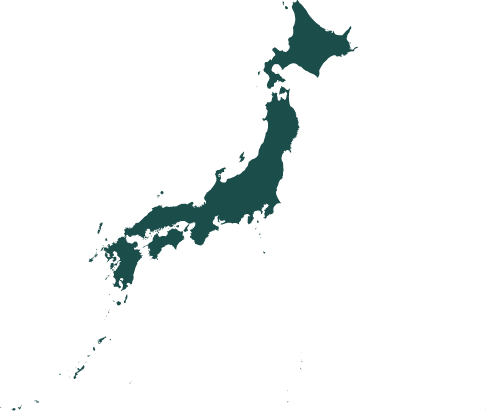 Unified LED/motion sensor solution
Switch energy-efficient LED lighting on and off as workers move through the space.
Results: A 53% power reduction compared to conventional LEDS.
Progress in France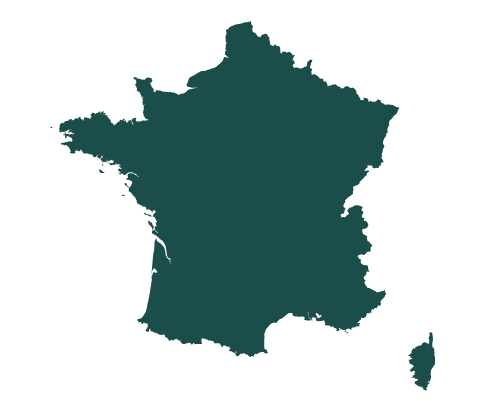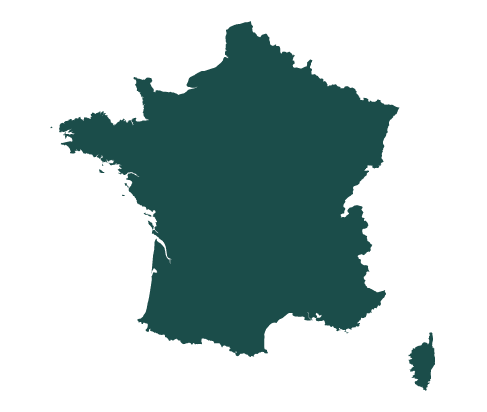 Borehole thermal energy storage
Stores heat underground during warm months and pumps it back into the building during winter months to meet heating demands.
Dynamic energy simulation
Evaluates a building's total intrinsic characteristics and manner of operation/occupancy to enable energy optimization, greenhouse gas footprint reduction and evaluation of future operating expenses.
Progress in the Netherlands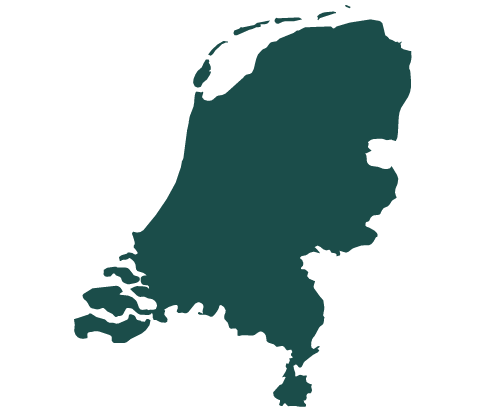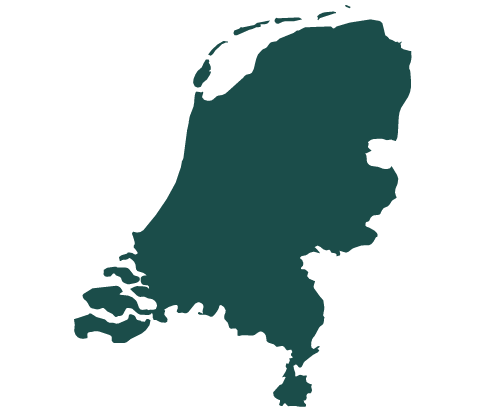 Electric heat pumps
Use electricity to move ambient heat energy into or out of a building's interior, enabling HVAC systems to operate without burning fossil fuels.
Circular building design
Buildings designed to incorporate recycled/recyclable materials and to be easily disassembled at end-of-life and repurposed to a new application.
Results
THESE GOALS AND ACTIONS WILL IMPROVE REVENUE GROWTH IN THE FOLLOWING WAYS:
88%
Increase Operation Efficiency
Increase Operational Efficiency. 88% of companies experience better operational performance by focusing on sustainability.
80%
Higher stock
prices
80% of companies saw stock price performance positively influenced by good sustainability practices.
64%
Attracting new talent
Modern candidates want to work for companies they are proud of, those committed to values and ethics. 64% of Millennials consider a company's Corporate Social Responsibility (CSR) considering potential employers. 64% would not take a job where the employer was weak on CSR issues.
When our team in Japan deployed LEDs with a unique patented sensor technology, they were able to achieve an 82% improvement in energy consumption from other lighting types, as well as a 50%-plus improvement compared to a standard LED light fixture with no sensor.