Industrial Real Estate on Recession: Is This It?
The good news: Supply chain bottlenecks continue to clear. The bad news: Just as the new merchandise arrives, inflation-battered consumers are cutting back on shopping. It's a frustrating paradox. Now that supply is loosening, demand appears to be in retreat, at least marginally.
It's too soon to say how these dynamics will play out. But Prologis' latest data continues to show strong growth in activity during May, albeit at a slightly slower pace than April.
Our research shows that imports across the U.S. were up 4.3% year to year—outpacing sales as supply chain backlogs continue to clear. But the inventory-to-sales ratio for all retailers, excluding auto, in May is 1.16—five percent below 2019's average of 1.22, suggesting stock problems continue in some sectors. Here are other key takeaways from the latest numbers:
If you only remember three things…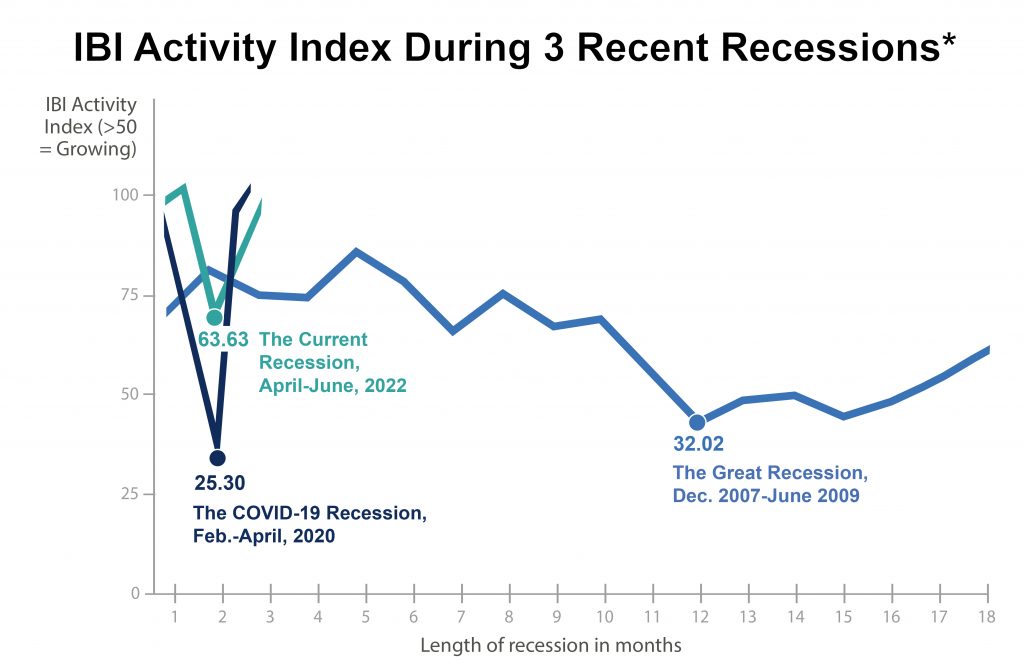 1. Industrial activity decelerated in May but remains healthy based on historic averages. Warehouses are nearing capacity with the highest utilization in three years. And with COVID restrictions easing in China, we expect even more flow through the supply chain.
2. Inflation is affecting consumer behavior. If retail continues to slow, the supply chain could end up with the opposite problem from a year ago: lots of merch and limited demand.
3. Uncertainty is high, but growth tells a different story. Logistics data shows resiliency in an industry that's on the road to recovery. We don't think there's reason to panic. During the onset of the past two recessions, Prologis' Industrial Business Indicator dropped to roughly 50 to 55 versus the current 66.4.
Bottom line: Reduced consumer demand could be self-correcting, meaning the trend toward greater supply could ease inflationary pressure and spur more retail spending. Of course, monetary policy around the world is also recalibrating to fight inflation. The question is whether all this can happen at once without triggering a deeper recession.